Developing Our World Sustainably
Our mantra is the pursuit of the UNSDGs (United Nations Sustainability Goals), without compromise
Mission
Accelerate the purpose of the UNSDGs through responsible impact investments and to support innovation that is capable of transforming the lives of billions.
Vision
A planet habitable for every human in a healthy and sustainable way such that we can all live together peacefully without conflict over resources.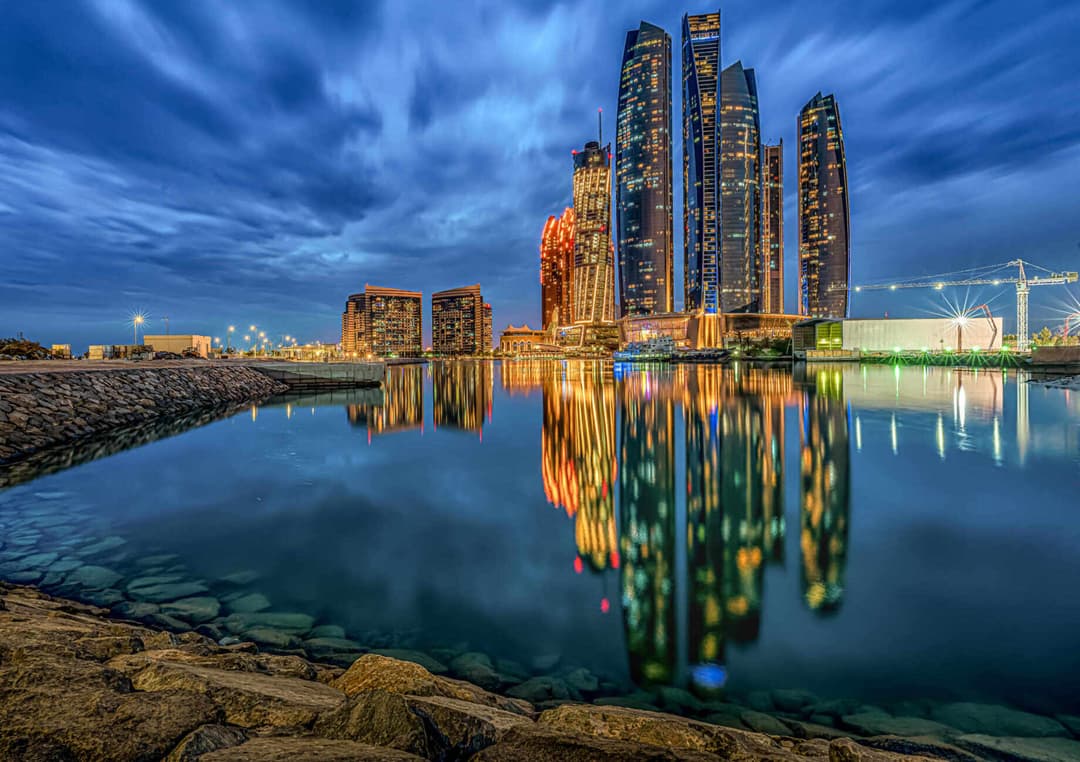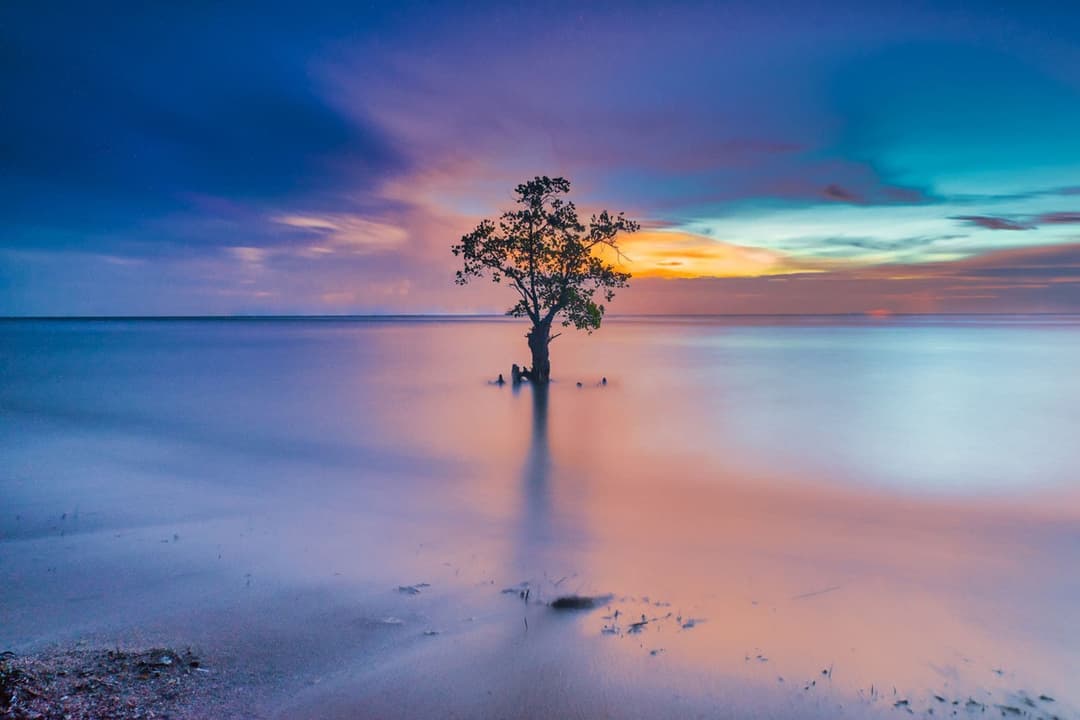 Investment Strategy
GEL's investment is a long-term, with up to 8 – 10 year maturity horizons, strategy into projects supporting SDGs.
We rely on the extensive network that the lengthy careers of our Advisory Board members have amassed, together with many others in immediate proximity to GEL - all of whom are authentically ESG committed and environmentally responsible humans.
We consider that the SDGs are our investment roadmap and have developed our own matrix within this unanimously supported UN initiative.
Purpose Investing
GEL's investment strategy focuses on four basic elements:
SDG alignment; must be able to deliver meaningful progress toward sustainability
ESG compliance; must work to improve internal practices toward sustainable
Impact; must be able to scale and make impact across relatively large geographic area
Three P's; must have great product(s), great people and able to be profitable
Data is becoming more supportive for companies that manage their financially material ESG factors may outperform over time. Not only is trending positively as we collectively invest is responsible companies, but we continue to ensure that ESG becomes the model for all companies in our pursuit of developing our planet sustainably.